Welcome to Kyowa.
We will advice you our products.
Please see our Home-Page!!


What's News.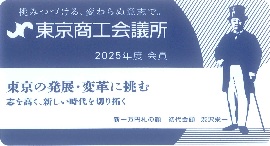 - The Tokyo Chamber of Commerce and Industry License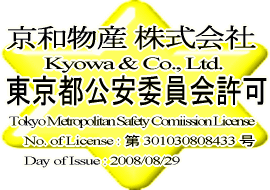 - Tokyo Metropolitan Safety Comiission License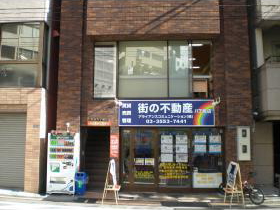 - Head Office in Hacchobori, Tokyo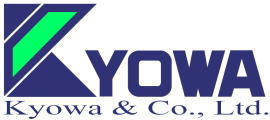 - Kyowa & Co., Ltd., Hacchobori, JAPAN.

(C) 2008-2019 Copyright Kyowa & Co., Ltd., Japan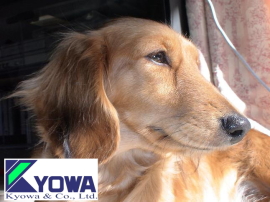 Our mascott character "Nana".